The dream of an intelligent home environment that you control is now a reality. Do you want to begin with simple changes, like installing a smart thermostat or a wireless security system? Or maybe you're ready to create a interdependent technology network throughout your home? Either way, call us. We get you started, making sure your devices know how to talk to each other and how to listen to you. Whether you're an early adopter or completely new to connected home technology, we offer multiple design and installation options that will meet your connectivity, security and utility needs.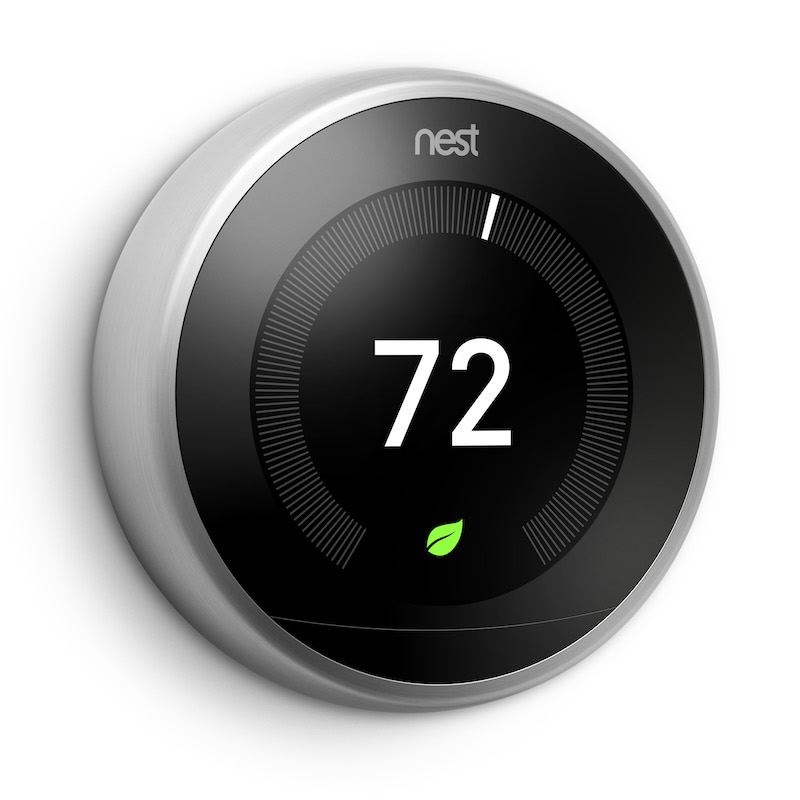 Nest® Thermostat
A tool that understands your preferences and saves you money, the Nest® Thermostat puts you firmly in control of your interior environment. Nest® is ENERGY STAR certified, responsive to your movements, and readily adjustable on your phone when you're away from home.
Nest® Thermostat installation

Post-install training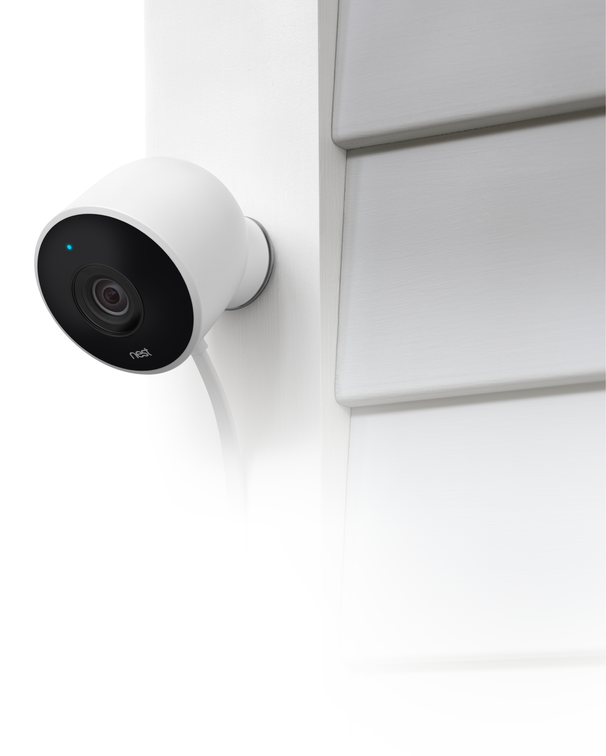 Security Webcam
Who's ringing your doorbell? Security webcams allow you to see who's coming and going, find out when packages are delivered, keep track of family members' arrival, and even be alerted to the presence of unwelcome visitors — all from the comfort of your own phone, wherever you may be.
Webcam installation

Placement/usage recommendations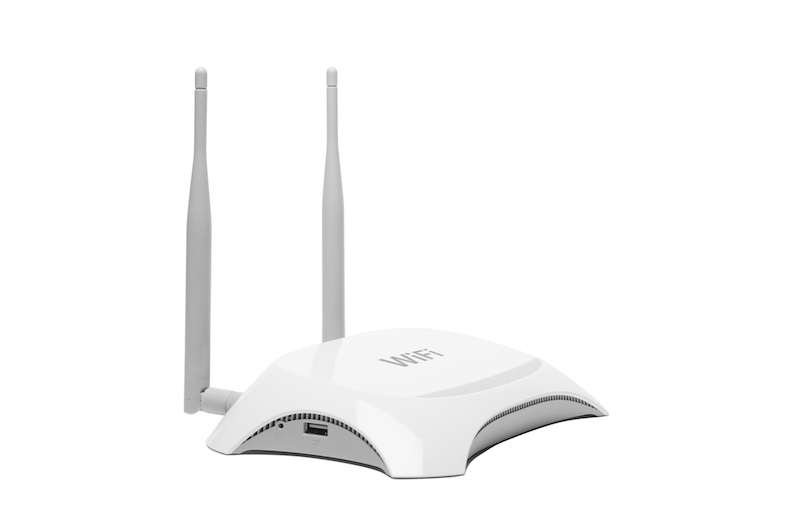 Home Wi-Fi Signal Optimization
Your internet connection seems sluggish and doesn't deliver the speed you're expecting, or perhaps multiple simultaneous users strain your connection more than they should. We can fix that by optimizing your home wi-fi signal and helping you get the most out of your home network.
In-home speed diagnosis

Signal boosting / segregation

Router positioning and updates
Connecting you to affordable internet solutions since 1996.
HOW DOES DSL INSTALLATION WORK?
M3Dexperiences
2018-02-27T05:05:59-05:00
After setting an appointment, a technician will bring the necessary equipment to your address. A site evaluation will determine if additional wiring is needed; this is usually included in the installation fee.
WILL EMAILS WORK ON MY PHONE?
M3Dexperiences
2018-11-30T10:37:13-05:00
Yes. Our email services are fully compliant with all email clients. We also have a web portal.
————————————————————
All email clients use the same settings to connect to our service but may use different terms for some of them. Please remember that your username and password are case sensitive!
INCOMING Account Setting
Recommended Value
Incoming mail server name:
mail.provide.net
IMAP port:
Computers, Laptops, Tablets and SmartPhones
143
POP3 port:
Computers and Laptops
110
Username:
your_email_address@provide.net
including "@provide.net" i.e.
username@provide.net
SSL
Optional
OUTGOING Account Setting
Recommended Value
Outgoing/SMTP mail server name:
mail.provide.net
SMTP port:
587
Authentication:
Required
Username:
your_email_address@provide.net
including "@provide.net" i.e.
username@provide.net
SSL
Optional
HOW MUCH WILL REPAIRS COST?
M3Dexperiences
2018-02-27T05:45:13-05:00
Repair costs vary depending on what is wrong with your device. We do offer free diagnostics to help you determine whether or not to proceed with the repair.
WHICH TYPES OF DEVICES DO YOU REPAIR?
M3Dexperiences
2018-02-27T05:46:04-05:00
We fix all laptops, desktops, and gaming consoles, as well as most phones and tablets.
DO YOU OFFER CABLE TV AS WELL?
M3Dexperiences
2018-02-27T05:48:01-05:00
We do not offer cable television services, but we do give free consultations on how you can "cut the cord".
WHAT IS A CONNECTED HOME?
M3Dexperiences
2018-02-27T05:49:33-05:00
A connected home includes, but is not limited to, devices such as security cameras and thermostats. Usually, these can be monitored or controlled from any computer or smart phone.